SUISEKI, TENPAI AND OTHER
BONSAI ACCOMPANIMENTS
There are various elements to a display which may or may not have a Bonsai as the main feature. Suiseki, also called viewing stones, are often the central figure of a display. Tenpai - little figures - can be used to depict seasonality, or reinforce the idea of the passage of time. Netsuke are also used as decorative accents symbolising seasonality or the passage of time. A bonsai display accompanied by these elements doesn't necessarily need to be in a Tokonoma (Japanese alcove), the display can be on a windowsill or a shelf.
Slide 1
© Copyright Eastleigh Bonsai Society 2021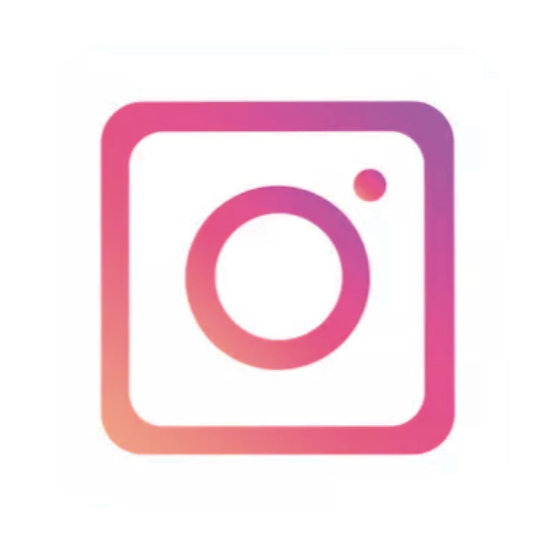 ℗ Phonogram Copyright Eastleigh Bonsai Society 2021
___________________________________________________________________________________________________________________________________________________________________________