A short guide to common pest and diseases that most of us are likely to encounter when growing bonsai, and the controls available against these. This is neither intended to be a complete reference to identify all of the huge range of foes, nor the range of their treatments.
In today's world of safety and caution, the array of chemicals and biological control methods are coming under increasing pressure and restrictions. As a result, we need to have several parallel strategies in place to manage the health and wellbeing of our bonsai. We tend not to have the knock-out chemicals that were commonplace yesterday and tolerance for their use has decreased anyways.
We need therefore to adopt a more holistic or integrated approach to our pest management. Observation, Intervention and Prevention are three cornerstones of this approach.
This document is best viewed on your mobile phone in landscape mode. 
Slide 1
© Copyright Eastleigh Bonsai Society 2021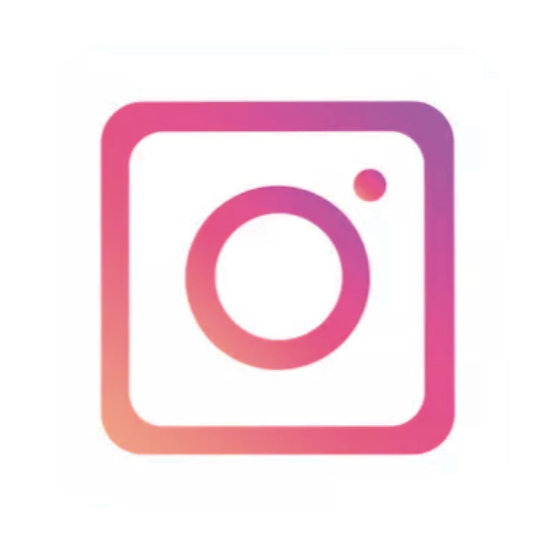 ℗ Phonogram Copyright Eastleigh Bonsai Society 2021
___________________________________________________________________________________________________________________________________________________________________________