We meet on the second Monday of each month at the church hall of the United Reformed Church, Hedge End. Meetings start at 19:30 but people gather from 19:00.
The hall is located on St John's Road, Hedge End (see photo) and there is ample free car parking behind the Post Office and Lloyds Bank.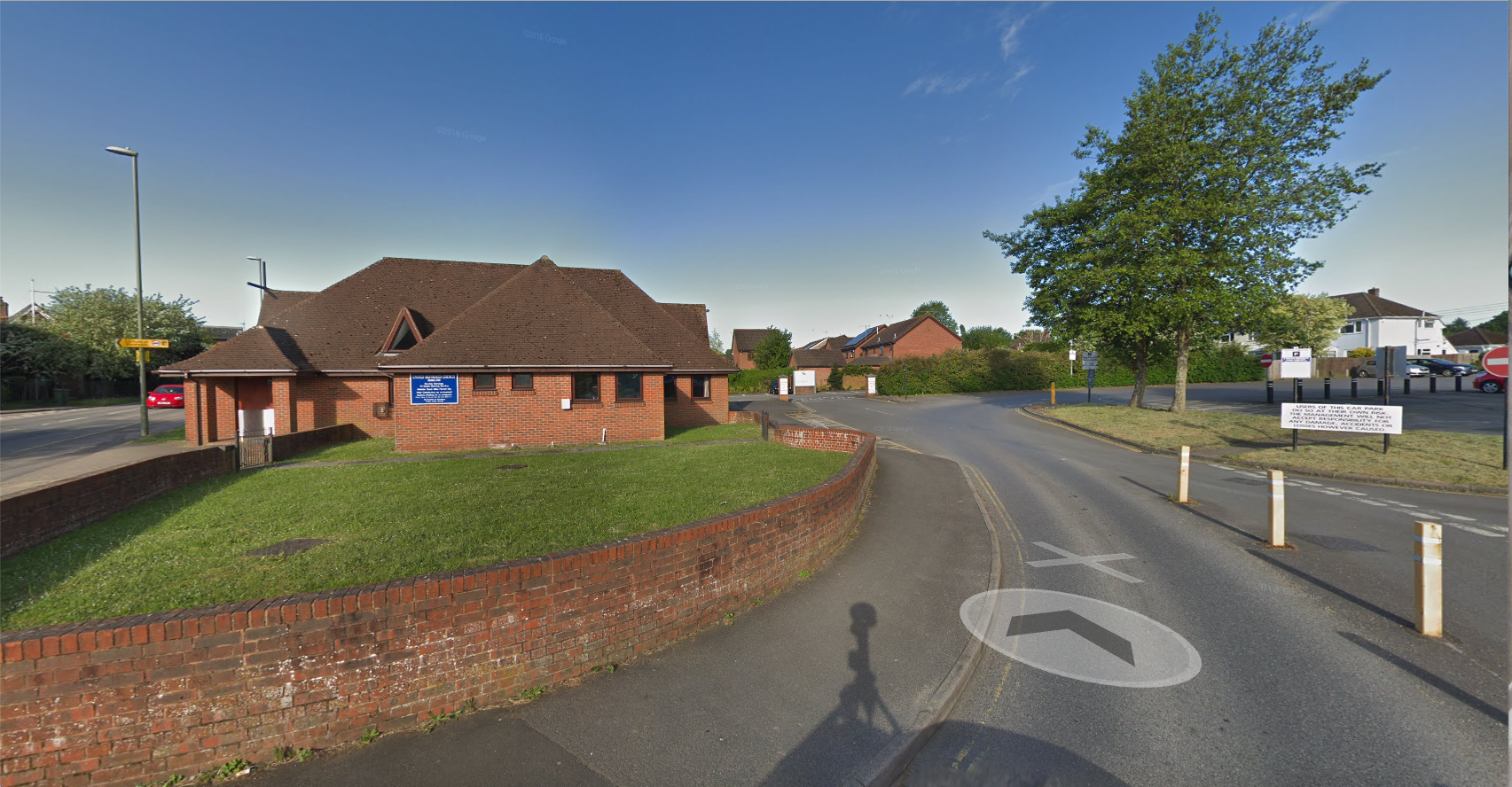 Hedge End can be accessed from either Junction 7 or 8 on the M27 and can be approached from several directions on local roads.
Light refreshments, tea, coffee and biscuits are available during the mid-meeting interval. We normally finish our meetings around 22:00.
We look forward to seeing you at our next meeting.
Eastleigh Bonsai Society is one of the oldest in the area, having celebrated our 25th anniversary in 2006. We are pleased to be an ongoing influencer in UK bonsai. We network with other local Societies to provide as wide a range of bonsai activity as possible.
Our Society's early history is now shrouded in the fog of time, but it is established that initial meetings were held in Members' homes. Solent Bonsai Society seeded some fledgling Societies in the area; at some point, the embryonic Eastleigh joined forces with spun-off Solent contingents—thus was established the Eastleigh Bonsai Society in its present form.
Club meetings started at members' homes in the heart of Southampton, then the Society organised its meetings at the Baptist Hall in Eastleigh for a number of years. After a brief stint at the Nightingale Centre, we then moved to our present venue at the Gregg School.
Today, we look back to a solid tradition of bonsai in Eastleigh and look forward to the future of British bonsai in the 21st century. Please visit us and tell us how we might meet your bonsai needs.
Eastleigh Bonsai Society is a welcoming club. Our membership is composed of both newcomers to the hobby as well as seasoned practitioners. Whatever their skill level, all of our members are amateurs willing to share their knowledge with anyone interested in growing these fascinating trees.
Our Society is governed by its Constitution, which establishes a Committee to manage the day-to-day activity of the Society in the interests of the Members. Positions are held on an annual basis and are open to all. Our Annual General Meeting is held at the December meeting of the Society.
Eastleigh Bonsai Society is a small, friendly Society. While these notes may sound formal in stating the letter of the Constitution, the Society is more co-operative and, in general, functions on a consensus basis.
Society membership runs from 01 January to 31 December each year.
Chairman
Paul Eslinger
07795 187 632
paul@eslinger.com
Secretary
Christine Smith
kithead67@gmail.com
Public Relations & Shows
Robert Stewart
Treasurer
Lynne Stewart
Slide 1
© Copyright Eastleigh Bonsai Society 2019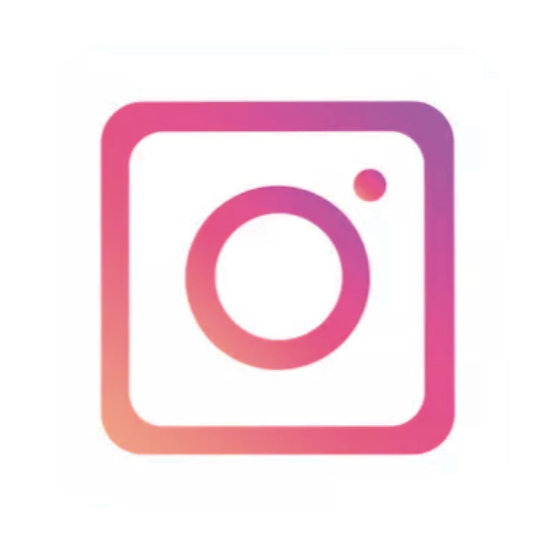 ℗ Phonogram Copyright Eastleigh Bonsai Society 2019
___________________________________________________________________________________________________________________________________________________________________________