Saikei is a type of bonsai art, which literally translates as 'planted landscape'. Saikei are similar to the Chinese penjing, and are generally planted on stones to create landscape scenes. This list of books is intended as reference material for those who wish to learn more about this art.
If you are interested in learning more about Saikei, come to one of our meetings or send us an email.
This document is best viewed on your mobile phone in landscape mode. 

Slide 1
© Copyright Eastleigh Bonsai Society 2021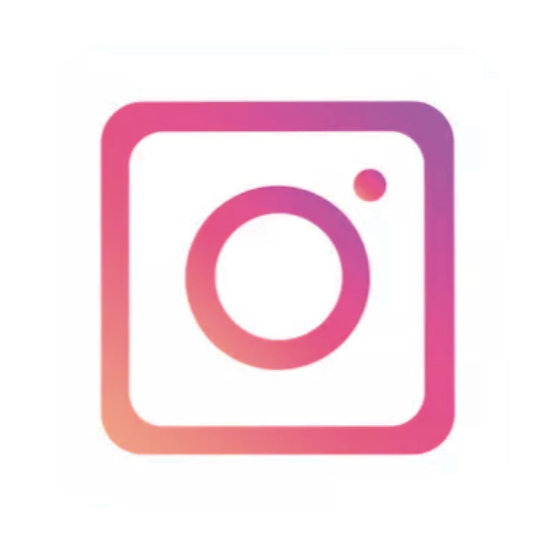 ℗ Phonogram Copyright Eastleigh Bonsai Society 2021
___________________________________________________________________________________________________________________________________________________________________________