CLUB NIGHTS AND SHOWS IN 2022

Eastleigh Bonsai Society 2022 Programme
In preliminary terms, these are the subjects we are looking at for the second Monday of each month in 2022.  Most of these will be talks this year, probably delivered by Members. In future we will look to bring in Guests and perhaps introduce some workshops as well, following requests from members.
The art, craft and science of bonsai is the study of a lifetime, and we all learn more every time we look at a subject area.  Details within the associated styling, development, and horticulture overlap and interact, so we will start with basics and move to more advanced areas as indicated by questions and probing at each meeting.
Please also accept that we have a range of Members with different experiences and outlooks. So we may be looking at basics on some occasions, and on others we may delve a bit deeper, possibly even push boundaries.
Still, every comfort level is welcome. This is our members' programme so if you want to see something included, please contact us.
| MONTH | DATE | MEETING DESCRIPTION |
| --- | --- | --- |
| June | Mon 13 June | Garden Centre Material |
| July | Mon 11 July | Bonsai – fertilisers, tonics and trace elements |
| August | Mon 08 Aug | What is a Pot?  Choosing pots to complement bonsai and kusamono |
| September | Mon 12 Sept | Collecting Trees |
| October | Mon 10 Oct | Winter Preparation |
| November | Mon 14 Nov | Planning Bonsai Development |
| December | Mon 12 Dec | AGM and American Supper – 5 mins of club business, followed by an American Supper. |
Also, please note…
While COVID-19 is likely to be an issue for us in the short term, we will need to take sensible precautions accordingly, and be mindful of other club members and visitors.
Masks are discretionary – if you feel more comfortable wearing one, please do so.
We will need to practice practical social distancing – where possible, maintain an individual's personal space with a larger margin than we would have historically.
If you feel unwell or off colour, we would ask that you take care of yourself and remain at home. It will be better for you and avoid any potential accidental spreading of not just COVID-19, but colds and flu as well.
We will have windows and doors open to increase ventilation as far as is practical – i.e. so the cold outside doesn't creep in and make our enjoyment of bonsai an arctic exercise. With this in mind, please dress warmly.
We will arrange for hand disinfectant to be available.
Most importantly we want to take advantage of the much-improved situation we find ourselves in and enjoy sharing our bonsai again.
Slide 1
© Copyright Eastleigh Bonsai Society 2021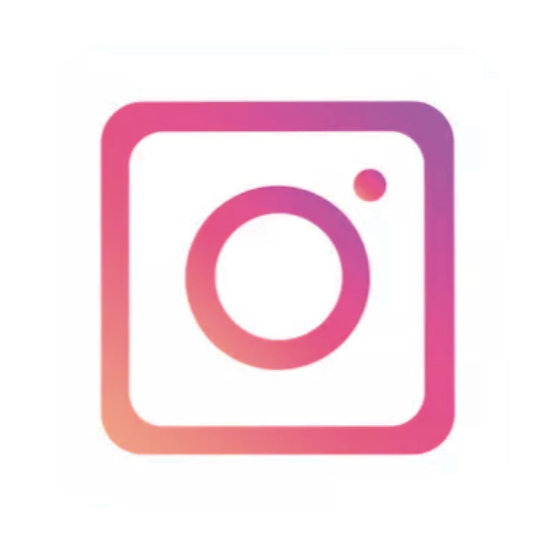 ℗ Phonogram Copyright Eastleigh Bonsai Society 2021
___________________________________________________________________________________________________________________________________________________________________________