CLUB NIGHTS AND SHOWS IN 2021

Eastleigh Bonsai Society 2021 Programme
Our first meeting will be an informal social gathering – to meet and reacquaint again. We will operate a social workshop; please bring trees and whatever you'd need to do some light work through the evening and share how your trees are, how you are, and any bonsai plans for the future.
Next meetings will follow on 8 November and 13 December 2021, then through 2022, all being equal. We will publish a programme with a few caveats for 2022 shortly.
⦁ 11 October – Workshop Social: bring a tree; meet & greet new and old friends
⦁ 8 November – Winter Plans: pest & diseases, winter protection, spring jobs…
⦁ 13 December – AGM (a short one) and Christmas Social: our usual end of year activity, electing committee, etc, followed by an American supper and socialising
COVID-19 is likely to be an issue for us in the short term and we need to take sensible precautions accordingly.
⦁ Masks are discretionary – if you feel more comfortable wearing one, please do so.
⦁ We will need to practice practical social distancing – where possible, maintain an individual's personal space with a larger margin than we would have historically.
⦁ If you feel unwell or off colour, we would ask that you take care of yourself and remain at home. It will be better for you and avoid any potential accidental spreading of not just COVID-19, but colds and flu as well.
⦁ We will have windows and doors open to increase ventilation as far as is practical – i.e. so the cold outside doesn't creep in and make our enjoyment of bonsai an arctic exercise. With this in mind, please dress warmly.
⦁ We will arrange for hand disinfectant to be available.
Most importantly we want to take advantage of the much-improved situation we find ourselves in and enjoy sharing our bonsai again.
Slide 1
© Copyright Eastleigh Bonsai Society 2019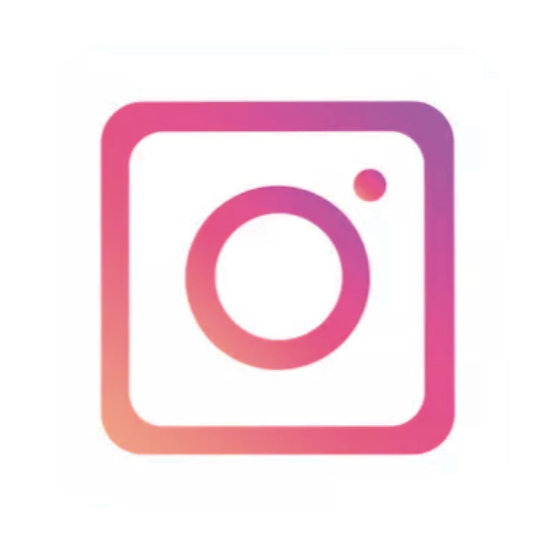 ℗ Phonogram Copyright Eastleigh Bonsai Society 2019
___________________________________________________________________________________________________________________________________________________________________________