Bonsai is often described as a 'living art', whose roots extend back to China over 1,000 years ago - and possibly beyond.
These trees in pots come in many different sizes, with the largest one on record (in Atami, Japan) reaching up to 4.8m / 16ft in height.
The fascination of Bonsai trees is linked with the appreciation of the beauty of nature and the passing of time.
2. Bonsai Across the Seasons
Appreciation of bonsai is a year-round activity. As we watch them grow, mature, and change with the seasons, bonsai trees bring us both aesthetic pleasure and a sense of timelessness.
1. Shohin and Mame Bonsai
Shohin and Mame are smaller-sized bonsai, which are gaining popularity in the UK.
Mame are often referred to as 'bean'-sized bonsai. Shohin are larger and typically fit in the palm of the hand.
Slide 1
© Copyright Eastleigh Bonsai Society 2021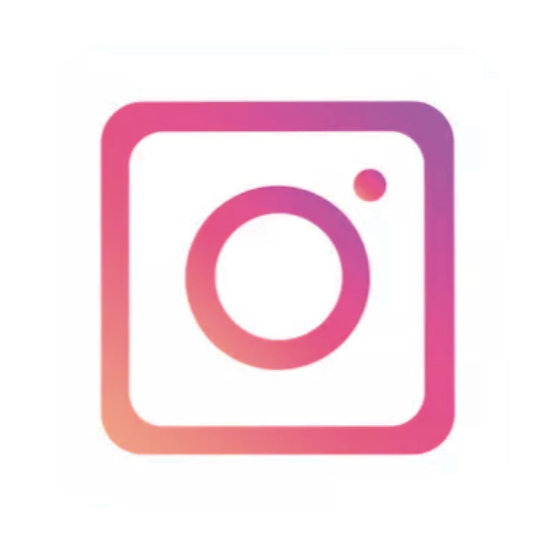 ℗ Phonogram Copyright Eastleigh Bonsai Society 2021
___________________________________________________________________________________________________________________________________________________________________________