Part of the appeal of Bonsai is how it is linked to transience and the passage of time.
Called 'Shitakusa' in Japanese, accent plants can be small bamboo and grasses, flowering plants, lichen or moss.
As part of a Bonsai or Suiseki display, they are used to depict seasonality or allude to a specific area like mountains, river banks or woods.
Slide 1
© Copyright Eastleigh Bonsai Society 2021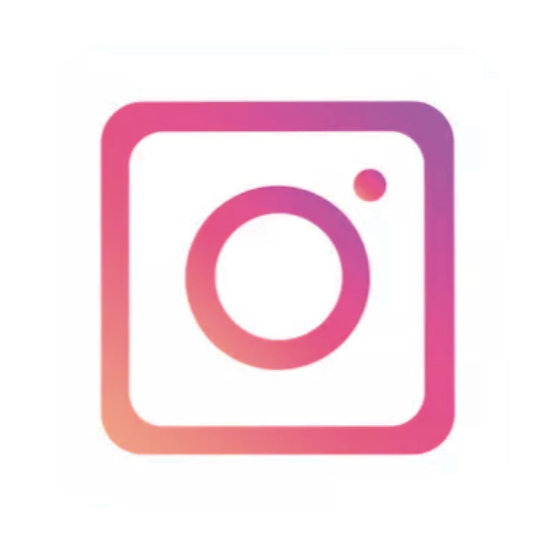 ℗ Phonogram Copyright Eastleigh Bonsai Society 2021
___________________________________________________________________________________________________________________________________________________________________________