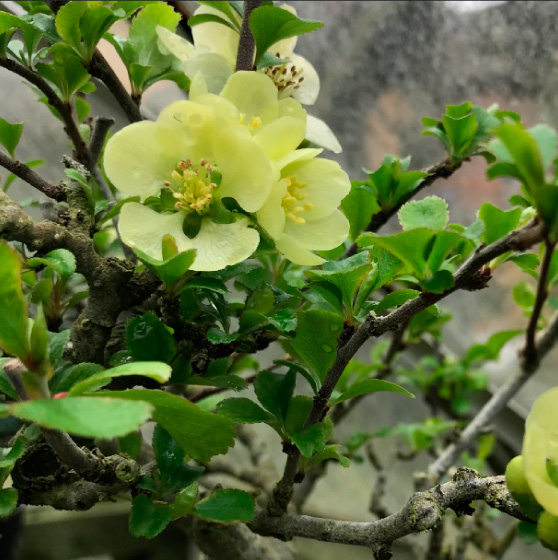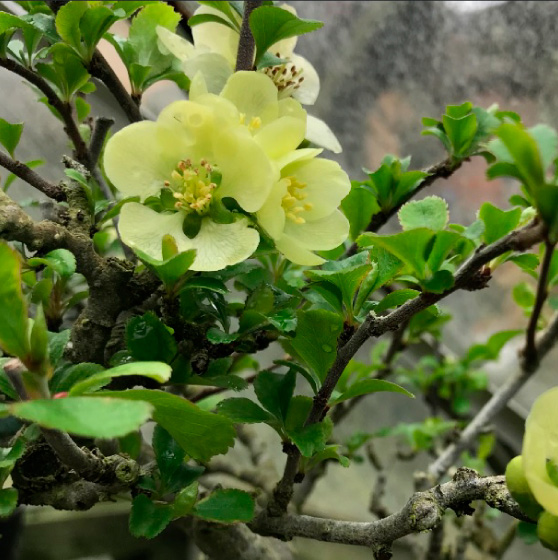 Welcome to the online home of Eastleigh Bonsai Society
We meet on the second Monday of every month at The Gregg School Townhill Park House Cutbush Lane Southampton SO18 2GF.
Click here to find us on a map.
Registered members of others Bonsai Societies are welcomed to our meetings at the same door terms and conditions as our own members.
Read about our history and how we are run here.